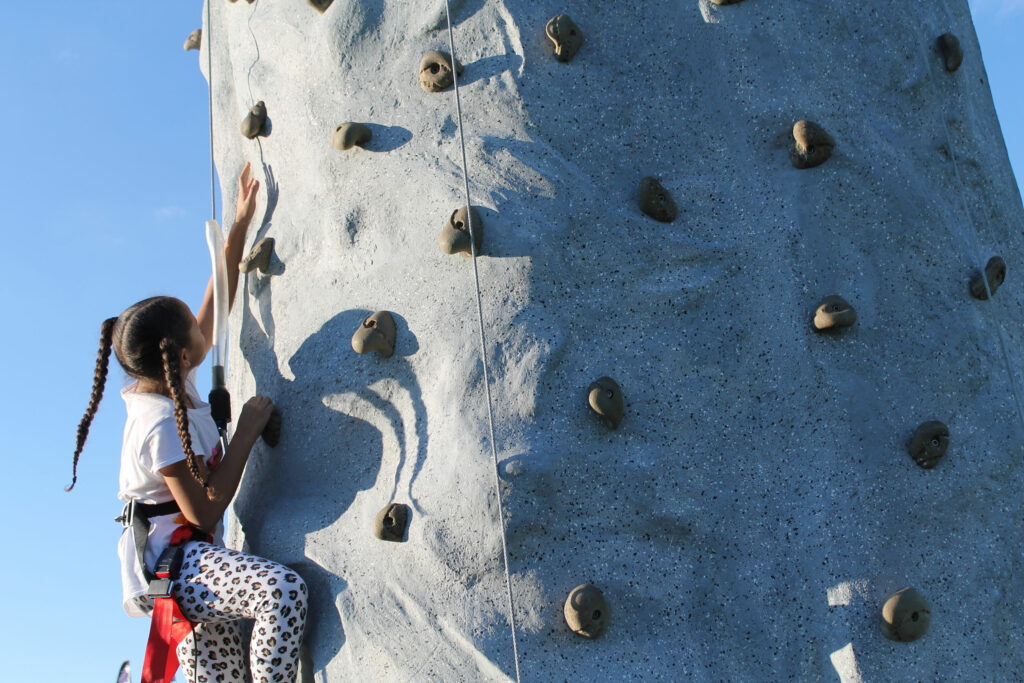 We support the Columbus Recreation and Parks Department by investing in the power of nature, wellness, and creativity for generations to come.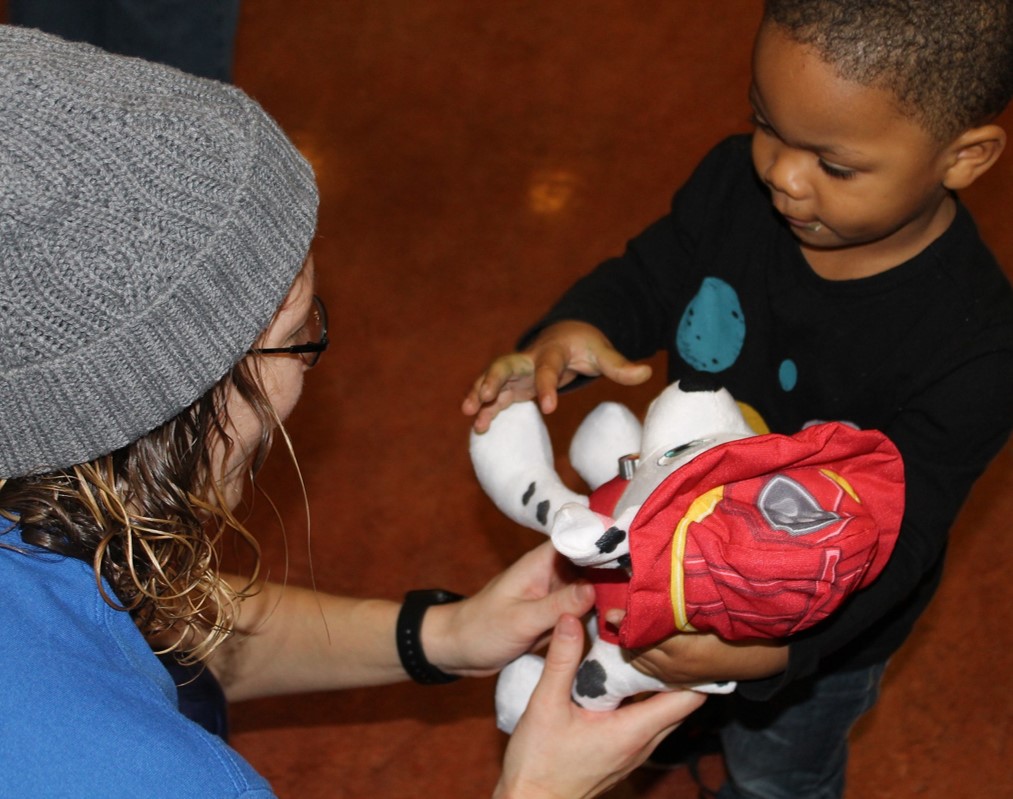 Support Your Local Community
The Columbus Recreation and Parks Foundation supports the efforts of the Columbus Recreation and Parks Department (CRPD). Community members look to our centers as a safe place for their children and families to play and learn, to receive meals, and participate in fitness, recreation and more. People also look to the Community Centers for assistance and referrals when times are tough.​
We are looking for groups, organizations, businesses and individuals to help support our efforts through the Adopt a Center program. Please see ways to help below.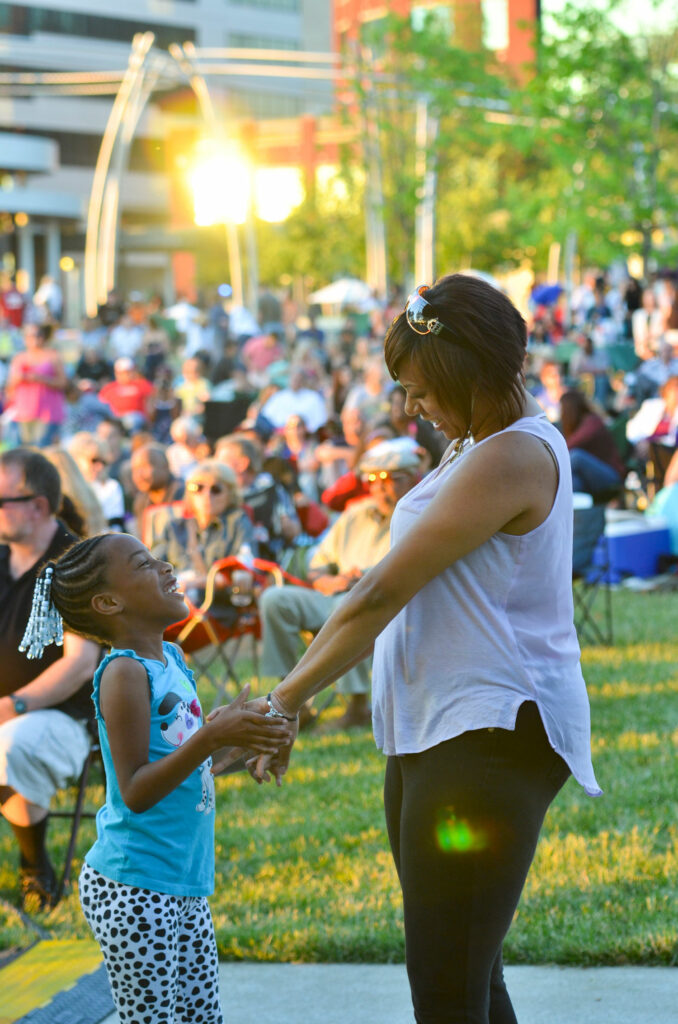 Play
The Columbus Recreation and Parks Foundation supports programming that enhances fitness, physical activity, recreation, and sports.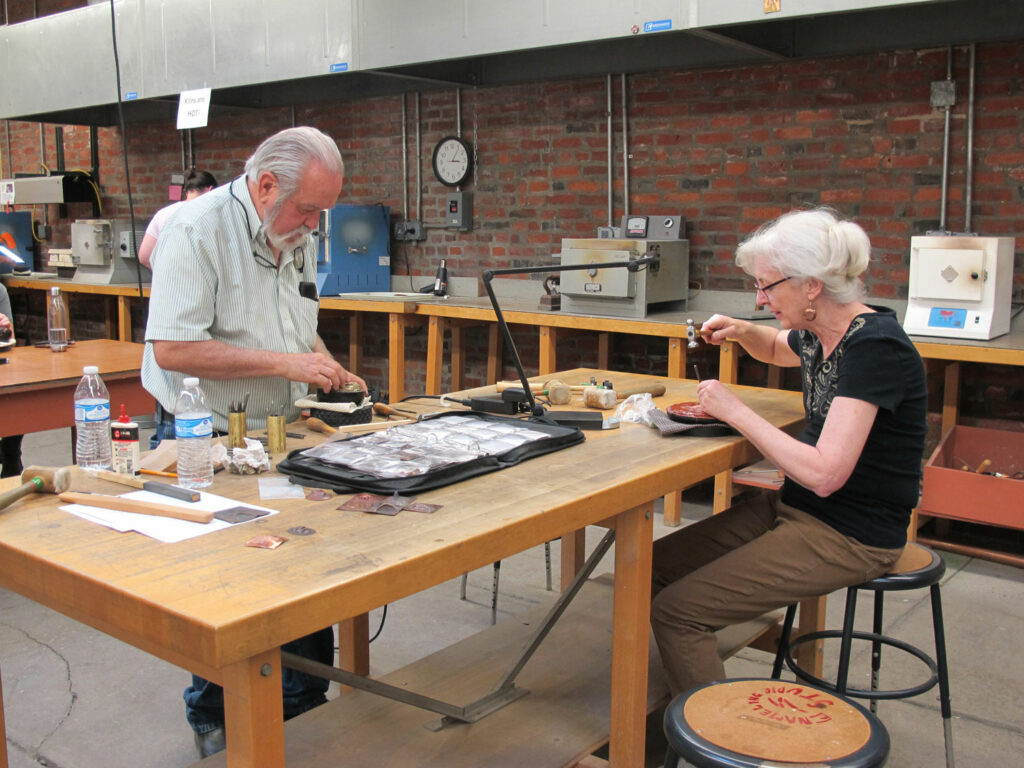 Create
At Columbus Recreation And Parks Department, we are dedicated to expanding access to creative spaces and helping all Columbus residents engage in the arts.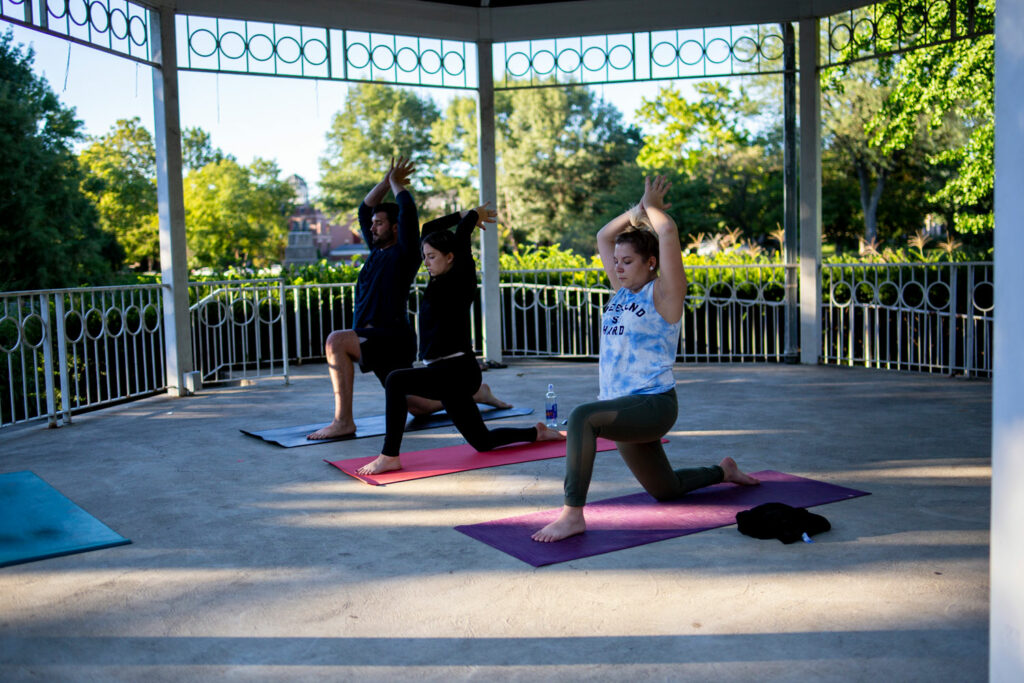 Live
As a nonprofit organization, we value access to green space, our environment, and health and wellness.
Stewarding more than 14,500 acres of green space
Tax dollars play an important role in our parks and recreation facilities. However, they alone cannot provide all the funds needed to maintain and improve vital community services and programs. The establishment of the CRP Foundation fulfills the recommendation to expand partnership opportunities as recommended by the 2014 Master Plan. The CRP Foundation, independent but collaborative in spirit, focuses on leveraging public-private partnerships and philanthropic gifts.