The Columbus Recreation and Parks Foundation (CRP Foundation) is a private not for profit organization, which exists to further the mission of the Columbus Recreation and Parks Department (CRPD): to connect the people of our community through the power of nature, wellness, and creativity.
The organization's purpose is to support the philanthropic initiatives of CRPD. The CRP Foundation works together with the department, community stakeholders, and the City of Columbus to ensure all residents have access to recreational programs, facilities, places, and spaces that make their lives and communities great.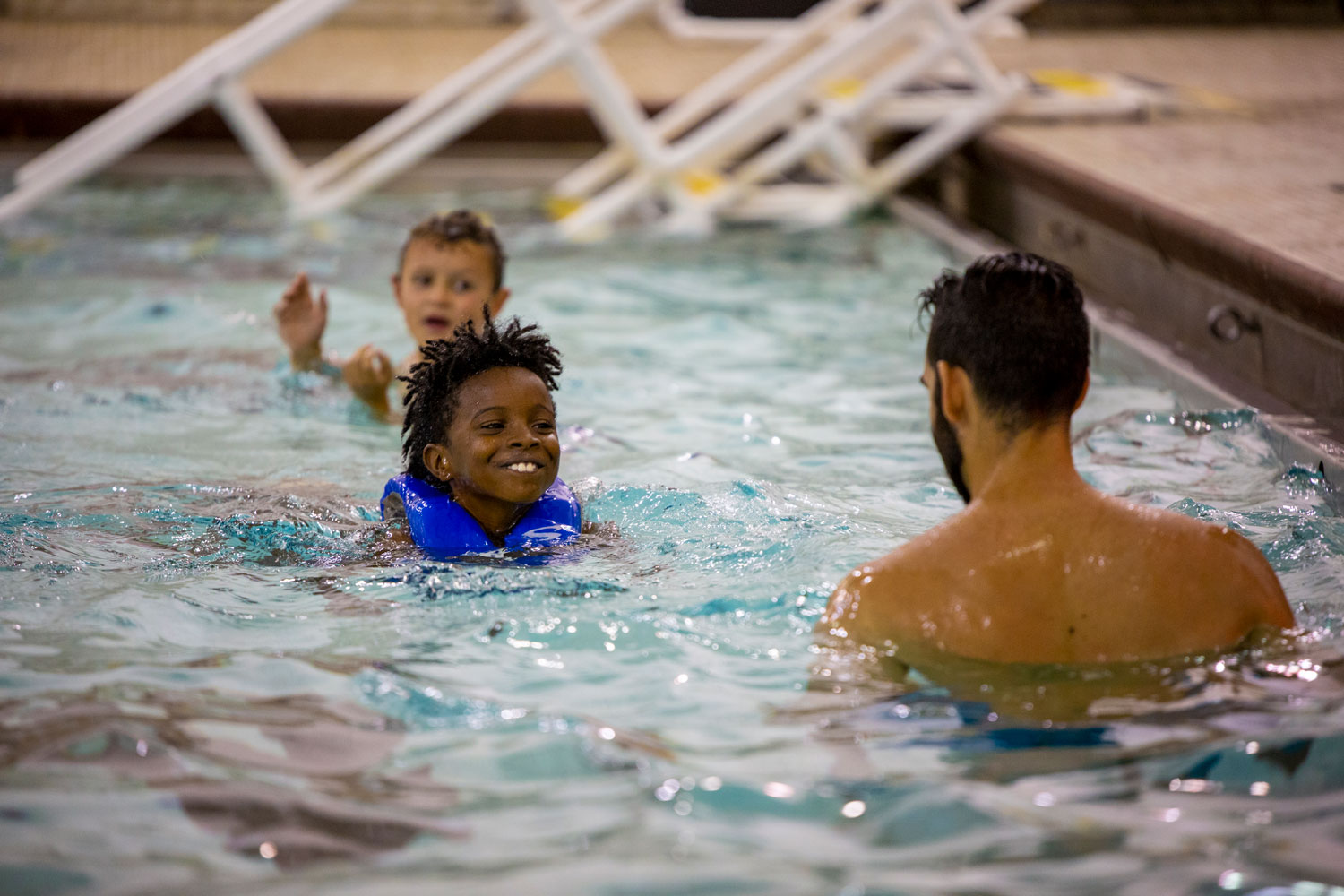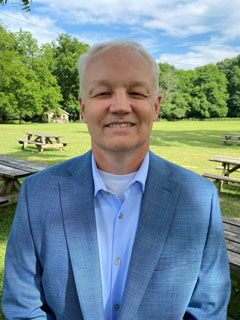 Vice Chairperson of the Board
Dan Cannon is a proven business and strategy leader with nearly thirty years of experience. He currently serves as AVP – Commercial Lines Product for Grange Insurance after many years of service at Nationwide and Farmers Insurance.  In addition to business experience, Dan has spent the past 15 years supporting youth sports in his community. He has coached baseball, boys' basketball, girls' basketball, football and wrestling while also supporting the boards of several of the organizations.
His passion for youth sports comes from his upbringing where he grew up in a financially unstable environment. Sports was what gave him hope for the future and day to day purpose. Sports gave him the confidence to change his trajectory. He wants all kids to have the same opportunities through playing sports, which means access to resources, equipment, coaching, etc. He hopes to give back in that regard.
Dan holds an MBA from Ashland University and a BA in Finance from Otterbein University.
He lives in Upper Arlington with his spouse, Ali, and their 3 children, Jake, Tyler and Ellie.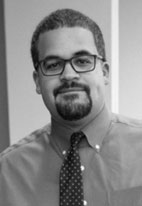 Nick Jones is director for Healthy Neighborhoods Healthy Families/Wellness Initiatives. He is most interested in building multi-disciplinary partnerships that ensure every family has the opportunity and choice to realize their hopes, dreams and aspirations. In his role at NCH, Nick is responsible for strategy development and program implementation, and provides support for program evaluation. Prior to NCH, Nick has served in a variety of senior leadership and direct service roles in several community-based organizations in Columbus. He holds a JD and MBA.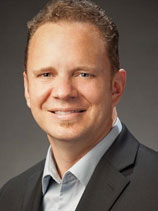 Brian Pauquette is Director of Workplace Giving and Volunteerism at Nationwide in Columbus, Ohio. He is part of the Office of Corporate Sustainability, leading Nationwide's workplace giving and volunteerism efforts, including Nationwide's Community Giving campaign, hunger relief campaigns and variety of other programs and initiatives.
Brian joined Nationwide in 2002 as a member of a process improvement team with Document Solutions and, after roles in the corporate learning and development and recruiting teams, joined the Office of Corporate Sustainability in 2021.
Prior to Nationwide Brian began his career as a member of an organizational effectiveness and development team with Qwest Communications in Dublin, Ohio.
Brian is a graduate of the University of Maryland with a Bachelor of Arts degree in Strategic Communications. He and his wife, Jennifer, live in Grove City, Ohio, and enjoy spending time with their four kids and grandson, Liam.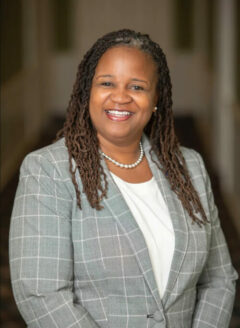 Bernita Reese joined the City of Columbus Recreation and Parks Department in January 2022. Bernita joined us from the Huntsville, Alabama Parks & Recreation Department, where she served as the Director.
Prior to her time in Huntsville, Bernita spent three years as Assistant Director for Columbus Recreation and Parks, overseeing the Community Relations section. Her previous leadership experience includes 12 years as the Divisional Manager for the DeKalb County Recreation, Parks and Cultural Affairs Department.
Bernita has a background of specialized training and experience that surpasses 25 years in the parks and recreation profession. She is a practical, problem-solving, professional administrator, educator and self-motivated organizer who welcomes evaluation based on performance. She is active in a diverse range of professional activities at national, state and local levels. She is currently a member of the National Recreation and Park Association (NRPA) and the Ohio Parks and Recreation Association (OPRA). She is the current president of the Bridge at Austin and previously served on numerous boards including Sports DeKalb.
Bernita has experience working with public, private and military recreation. She has worked nationally and internationally in recreation, athletics and therapeutics. Her life has not only been steered to motivate people but to implement programs that have a lasting impact in the community.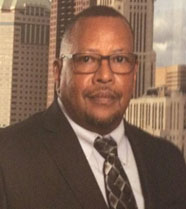 Randy Ware is the retired Managing Director of Real Estate and Workplace Services for American Electric Power. Randy has strong leadership skills and extensive knowledge in the areas of operations management, business financial planning and experience in developing and executing strategy. He is a member of the Downtown YMCA Consulting Board and the Advisory Board for the Mentoring Center of Central Ohio. He is a long-term and active volunteer with Big Brothers/Big Sisters of Central Ohio's community-based and school-based mentoring programs. He holds an MBA from Ohio University and a BS in Management from Oklahoma Wesleyan University.