The Columbus Recreation and Parks Foundation (CRP Foundation) is a private not for profit organization, which exists to further the mission of the Columbus Recreation and Parks Department (CRPD): to connect the people of our community through the power of nature, wellness, and creativity.
The organization's purpose is to support the philanthropic initiatives of CRPD. The CRP Foundation works together with the department, community stakeholders, and the City of Columbus to ensure all residents have access to recreational programs, facilities, places, and spaces that make their lives and communities great.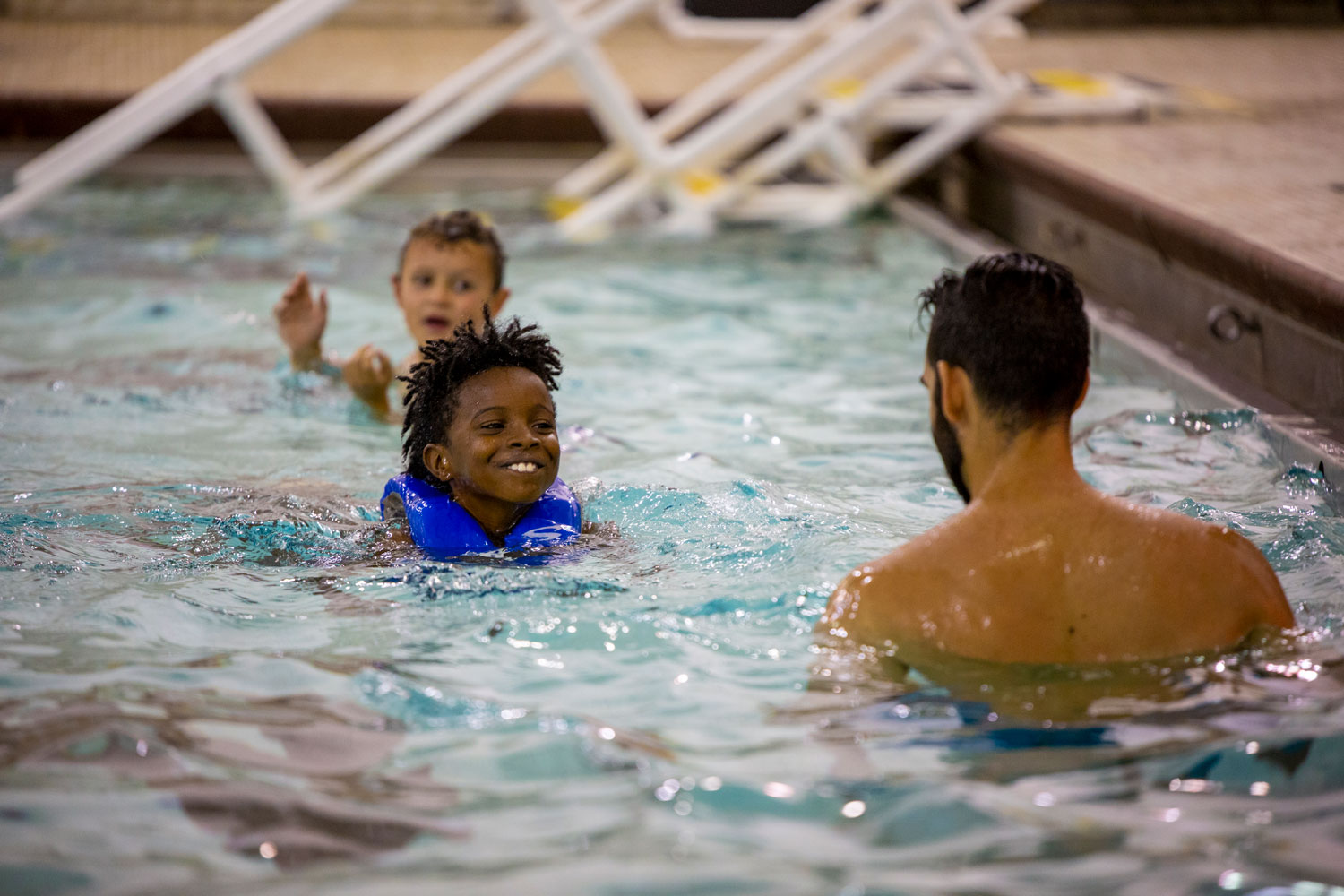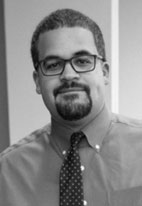 Nick Jones is director for Healthy Neighborhoods Healthy Families/Wellness Initiatives. He is most interested in building multi-disciplinary partnerships that ensure every family has the opportunity and choice to realize their hopes, dreams and aspirations. In his role at NCH, Nick is responsible for strategy development and program implementation, and provides support for program evaluation. Prior to NCH, Nick has served in a variety of senior leadership and direct service roles in several community-based organizations in Columbus. He holds a JD and MBA.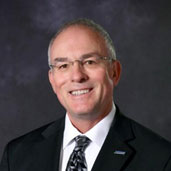 Tom Merritt is the Regional Managing Director for Anser Advisory (formerly H. R. Gray), a national management and consulting firm. In his role, Tom leads the change management activities and propels regional and national growth through identification and acquisition of key government contracts in construction/program management services.
For more than two decades, Tom has served on the Champions for PLAY committee, more recently as Chair.  The program raises funds for the PLAY Scholarship Fund, created to support the City of Columbus' in its commitment to provide all kids with the chance to play regardless of ability to pay. Financially challenged families with children 18 years and younger can apply for a PLAY scholarship for any fee-based program offered through Columbus Recreation and Parks.
Tom graduated from Ohio Dominican University with a BS in Political Science and received a Masters degree in Public Administration from The Ohio State University.  He and his wife, Laura, live in Dublin, Ohio, and enjoy spending time with their children and grandchildren.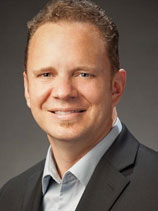 Brian Pauquette is Director of Workplace Giving and Volunteerism at Nationwide in Columbus, Ohio. He is part of the Office of Corporate Sustainability, leading Nationwide's workplace giving and volunteerism efforts, including Nationwide's Community Giving campaign, hunger relief campaigns and variety of other programs and initiatives.
Brian joined Nationwide in 2002 as a member of a process improvement team with Document Solutions and, after roles in the corporate learning and development and recruiting teams, joined the Office of Corporate Sustainability in 2021.
Prior to Nationwide Brian began his career as a member of an organizational effectiveness and development team with Qwest Communications in Dublin, Ohio.
Brian is a graduate of the University of Maryland with a Bachelor of Arts degree in Strategic Communications. He and his wife, Jennifer, live in Grove City, Ohio, and enjoy spending time with their four kids and grandson, Liam.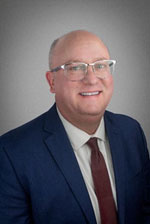 Paul Rakosky is currently the Interim Director of the Columbus Recreation and Parks Department (CRPD). He joined CRPD on February 1, 2016 and assumed the role of Deputy Director. His responsibilities include working with the planning and design, fiscal and human resources sections along with overseeing current projects that include the development of the cost recovery policy, five year capital planning process and a training and safety program.
Since 2002, Paul has worked for the City of Columbus in the Department of Finance and Management. He brings his knowledge and expertise in business operations, management, budgeting, finance and capital planning which will greatly aid the department in future growth and sustainability.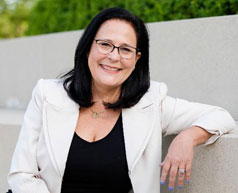 Karla Rothan is a proven nonprofit leader and activist with over thirty years of experience who works on an array of vital causes in our Central Ohio community. Ms. Rothan is the owner of Karla Rothan Consulting, LLC. She serves as one of the founding directors of the Columbus Recreation and Parks Foundation and as a Columbus Recreation and Parks commissioner. She is a Senior Customer Experience Executive for Anchored To Hope, LLC. Rothan is also a member of the board of trustees for the Greater Columbus Arts Council and the Short North Alliance.
Karla previously worked as the Executive Director of Stonewall Columbus and as the Public Information Officer for the Central Ohio Area Agency on Aging (COAAA). She is a 1986 graduate of The Ohio State University.
She lives in Victorian Village with her spouse of twenty-five years, Linda Schuler, and their Yorkie daughter, CiCi.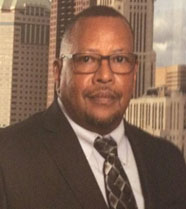 Randy Ware is currently Managing Director of Real Estate and Workplace Services for American Electric Power. Randy has strong leadership skills and extensive knowledge in the areas of operations management, business financial planning and experience in developing and executing strategy. He is a member of the Downtown YMCA Consulting Board and the Advisory Board for the Mentoring Center of Central Ohio. He is a long-term and active volunteer with Big Brothers/Big Sisters of Central Ohio's community-based and school-based mentoring programs. He holds an MBA from Ohio University and a BS in Management from Oklahoma Wesleyan University.