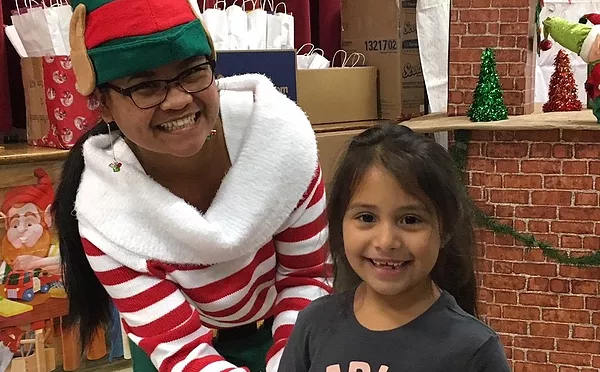 Columbus Recreation and Parks Adopt a Center Program
The Columbus Recreation and Parks Foundation supports the efforts of the Columbus Recreation and Parks Department (CRPD). Community members look to our centers as a safe place for their children and families to play and learn, to receive meals, and participate in fitness, recreation and more. People also look to the Community Centers for assistance and referrals when times are tough. The Adopt a Center program was created to better serve the unique needs of each community served by CRPD Community Centers.
CRPD serves seniors, adults and children through 28 Community Centers located throughout Columbus. All but two are located in high poverty communities. This holiday season, CRPD will be working to provide meals, hygiene items, winter coats and clothing for families as well as holiday toys for kids through the Adopt a Center program.
We are looking for groups, organizations, businesses and individuals to help support our efforts through the Adopt a Center program. Please see ways to help below.
Make a Financial Donation
Donations will be used to purchase toys, food and other needed items for children and families.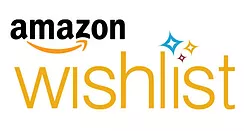 Visit our Amazon Wish List and Purchase an Item(s) for a Family or Child in need
Although our Amazon Wish List is now closed, please consider making a financial donation to the Adopt a Center program
Our Adopt a Center Sponsorships have closed for 2022. However, we encourage you to plan to be a Sponsor next holiday season. Sponsorships range from $1,000 to $10,000. By adopting a center, your group commits to providing financial or in-kind donations to fill a wide variety of needs for the community surrounding the center. Sponsorship details for next year's holiday season will be available in late Fall of 2023. For questions or to learn more, please contact Keiana Mitchell at KMMitchell@columbus.gov.